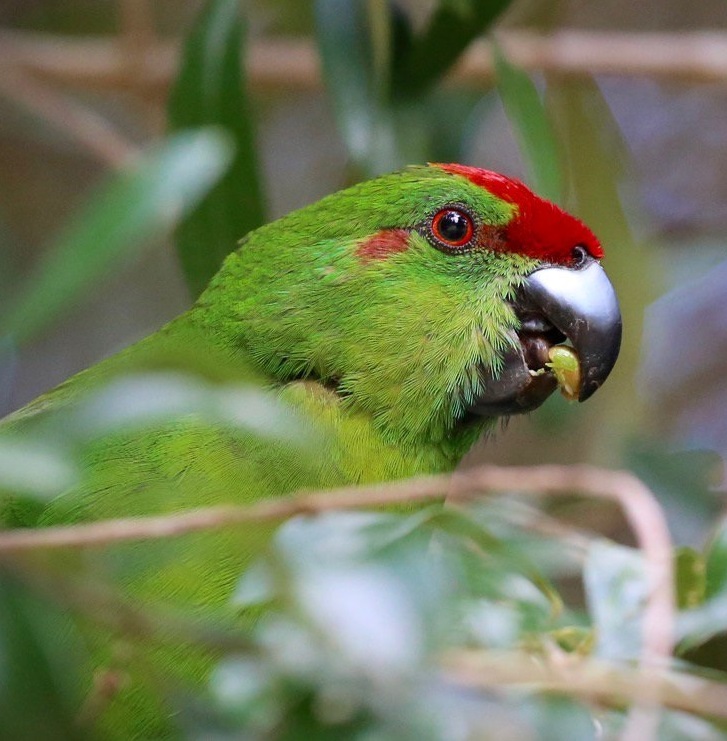 WCC is proud to present the second installment in our Book of Hope Conservation Case Studies series. A recent a review of successful Australian conservation projects, coordinated by the Threatened Species Recovery Hub of the National Environmental Science Progam, led to a book entitled "Recovering Australian Threatened Species: A Book of Hope", now available from CSIRO Publishing. In this second set of case studies, we'll be exploring some of the amazing bird conservation successes from the Book of Hope with various chapter authors:
TSR Hub Theme leader Professor David Lindenmayer, Eastern bristlebird (2:06-)
Massey University's Dr. Luis Ortiz Catedral, Nofolk parakeet (22:44-)
University of Western Australia's Sarah Comer, Noisy scrubbird & Western ground parrot (42:57-)
Coordinator of the Nation Malleefowl Recovery Team Tim Burnard, Malleefowl (1:05:21-)
For more on the subject you can check out our mammal case studies in Ep. 26, and our interview with the book's lead editor Professor Stephen Garnett from Charles Darwin Uni in Ep. 22. You can also check out the book now from CSIRO Publishing at the link below and all good book retailers. www.publish.csiro.au/book/7705/ Our serving suggestion for this avian episode is poppyseed cake and a nice simple gin and tonic. Don't forget to like and follow us on Facebook, Twitter, and Instagram for updates.
More WCC coming soon!