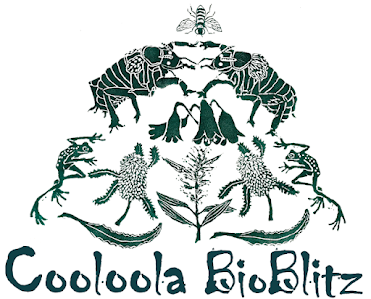 WCC is back out at Rainbow Beach for Cooloola BioBlitz 2019, organised by Cooloola Coast Care Inc. and the Fraser Island Defenders Organisation. Cooloola BioBlitz is a weekend of biological survey to record as many of the living species as possible in the Cooloola Sands region, and this second survey is sure to be a blast!
We chat with some of the awesome scientific team leaders and organisers about their weekend full of discoveries and citizen science action.
For more, check out@CooloolaBioBlitz and @CooloolaCoastcare on Facebook, or CooloolaCoastcare.org.au.
FIDO details can be found at @FraserIslandDefendersOrganisation.
You can also check out @iNaturalist on Facebook and Twitter, or iNaturalist.org